Radhose Reflect Cargo
169,00 €
Here it finally comes: Trikoterie's very first cargo bib shorts. But as usual, it's not just another bib shorts, it 1. has spacious pockets on both sides 2. has reflective elements and 3. like all our other stuff it's made from recycled fabric!
Designed by Theresa Hattinger
Features:
tough, elastic recycled fabric
reflective elements left, right and back
gripper seams on tighs for perfect hold
comfy, long-distance-friendly pad
elastic side pockets left and right
MEET THE ARTIST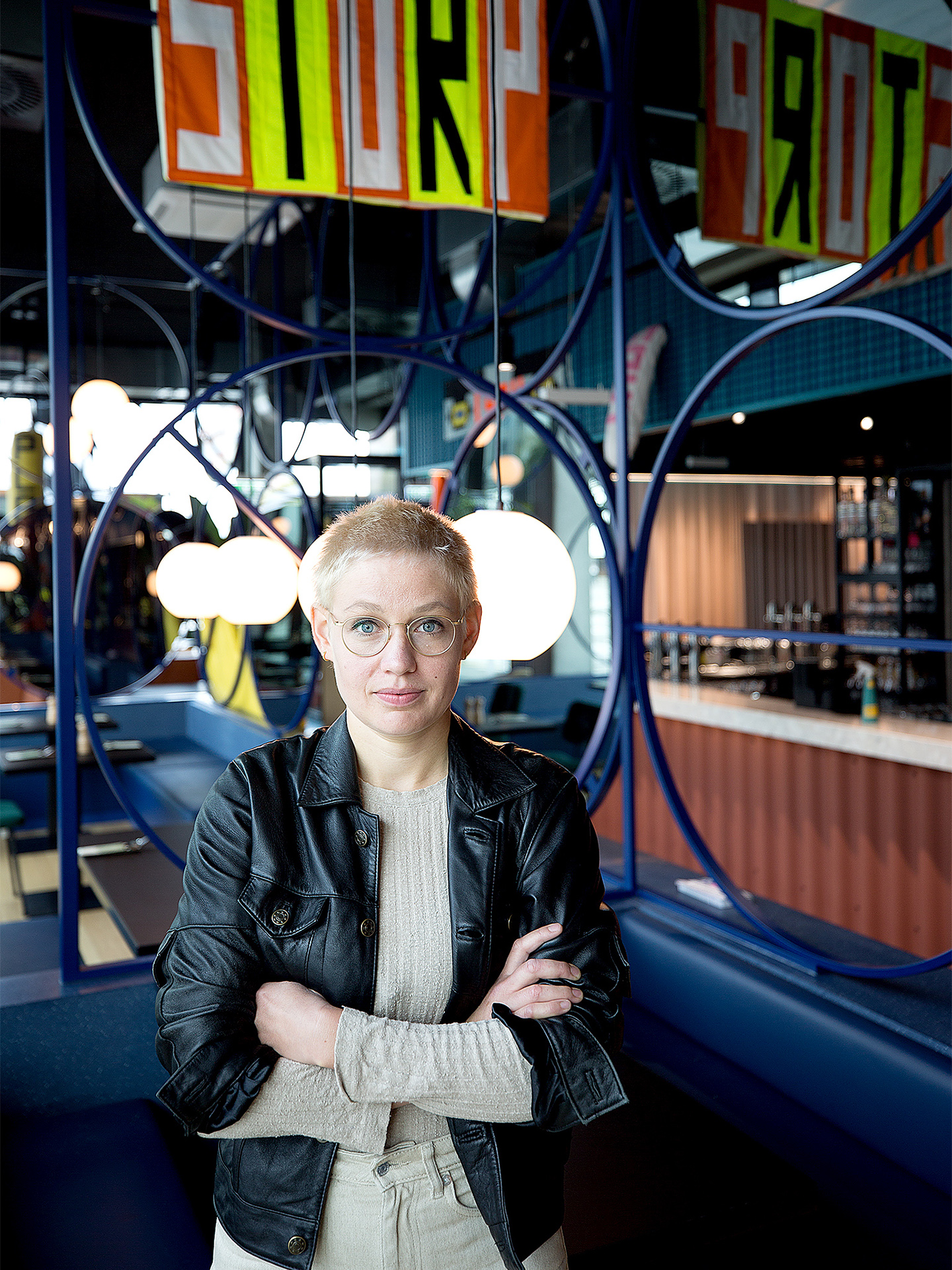 Name
Theresa Hattinger
Main Profession:
Designer/Artist
Follow me:
What was the inspiration behind this design?
The colorful vibe of the peloton and my little obsession with flags.
What does cycling mean to you?
It's an adventure in my head every time. Celebrating the monotony of the up-down-up-down. Seeing some animals and being able to go further distances than walking. To feel the same, I recommend my playlist for your next afterwork ride:
Spotify Playlist
Your best cycling experience?
The quiet mornings in the misty forests around Vienna strike me each time. Really, cycling almost never lets me down. I also see the positive side in fighting against the headwind for 30kms before being hit by a thunderstorm. That's why you don't even need to ride 5 mountain passes to have a story to tell.